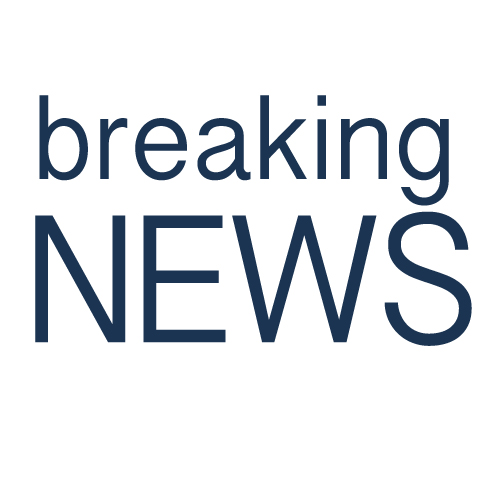 Take a Look at
the New
CrowdSurfWork
We are excited to introduce our new CrowdSurfWork Platform!
There are a lot of new improvements that will make your Tasks faster and more user friendly. This is only stage 1 of this project there are many exciting additions coming. Let's focus on how the New CrowdSurfWork platform will benefit you today!
HIGHLIGHTS:
Faster Load Times - Our new platform will reduce load times for the media by up to 50%! You will notice a significant improvement in speed when saving your work allowing you to continue on to your next task much faster.
A more reliable service with less unexpected downtime.
A NEW Log In - Log In

FAQ's here.

A New Updated Look
New worker ID
A new name - We're working on deciding on a great new name. Have a Suggestion on a Name? Let us know!
All of your Crowd Virtualizer tasks are now available only on the CrowdSurfWork Platform.
Take a look HERE for details instructions!
CrowdSurfWork Platform FAQ
Question 1.

What is the new CrowdSurfWork Platform?
A. CrowdSurfWork is the new Crowd Virtualizer platform. All of your Full Text Review, QC, QC Reject tasks are now available on CrowdSurfWork!



Question 2

. Where do I login?
A. Bookmark this link!

https://work.crowdsurfwork.com/accounts/login/





Question 3.

How do I login?
A. You will need to sign up with CrowdSurf on Work Market. The CrowdSurf team will send you individualized login instructions. Please check your email a few days after joining the CrowdSurf group on Work Market.
Question 4. Why doesn't my dashboard work?
A. Your Work History Dashboard is under construction! Find your daily and weekly stats on the Freelance Feedback Sheet!

Question 5. Why did I get a reject?
A. Your FTR tasks are quality controlled just like your HITs in Mturk. If you want quality feedback on your rejected tasks, just email us and we'll go over it with you!